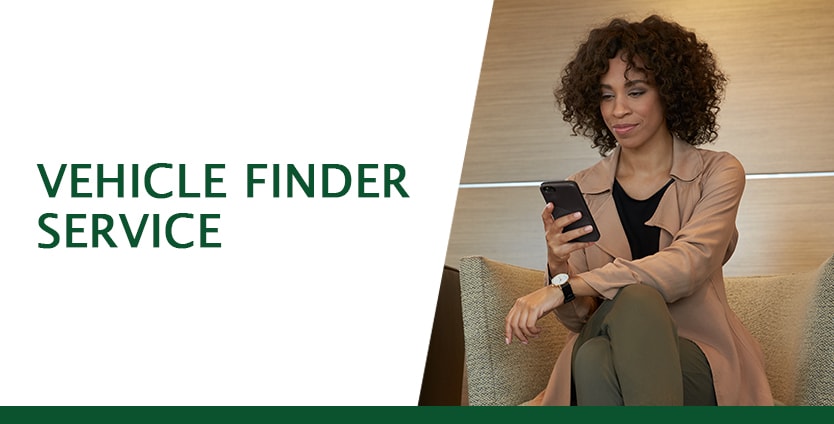 Let Us Help You Find Your Dream Car, Truck or SUV
We offer a free, no obligation and confidential Vehicle Finder Service, allowing you to specify your desired new, used or certified pre-owned car, truck or SUV - no matter the brand. Our team will do our best to help you find the perfect vehicle that fits both your budget and needs. Once our team receives your request, we will reach out to you to confirm and go over any additional details that we may need in order to get you into your dream car, truck or SUV as soon as possible.
If you have any additional questions, please feel free to call us directly at 888-819-6958. We look forward to working with you to find your perfect vehicle!