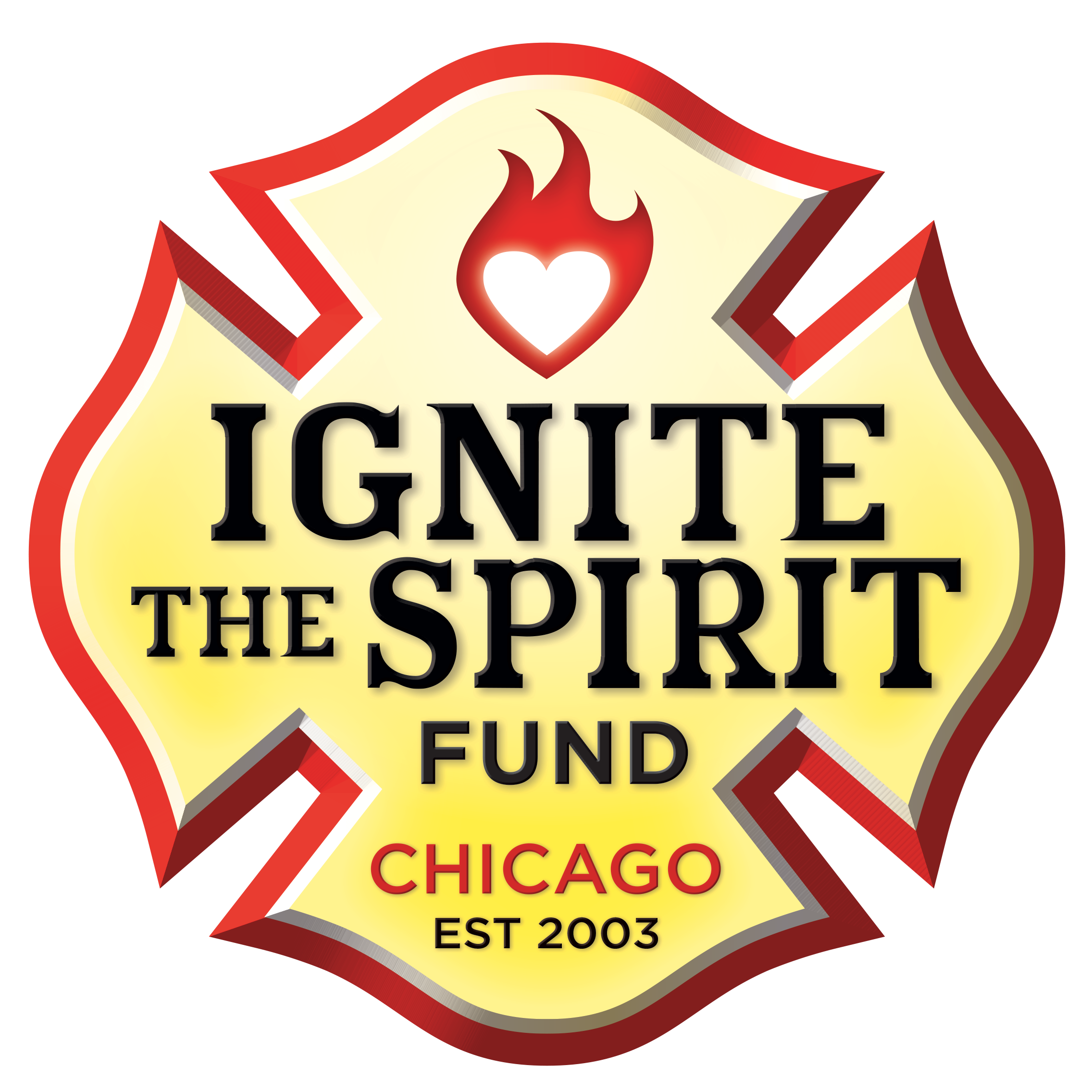 The Patrick Dealer Group is proud to sponsor the Chicago Fire Department's Ignite the Spirit 2022 Calendar. We've sponsored the February 2022 page, which showcases Michael Salazar - a Fire Fighter/EMT stationed at Engine 79 in Chicago, IL.
To order your Ignite the Spirit 2022 Calendar featuring the amazing brave men and women from the Chicago Fire Department, please go here:
https://www.ignitethespirit.org/store.html
. All proceeds go towards supporting those in need.


About Ignite the Spirit:
Ignite the Spirit is a charity established by the Chicago Fire Department that provides funding and responses to their fellow firefighters as well as their community in time of need. They make this happen through fundraising events and donations.
Since 2003, Ignite the Spirit has helped over 500 families in need and they're still going strong. Over $1Mil has been donated to help ease the hardship of Chicago Fire Department families.